Guts & Glory 2018
*Rain date: October 28, 2018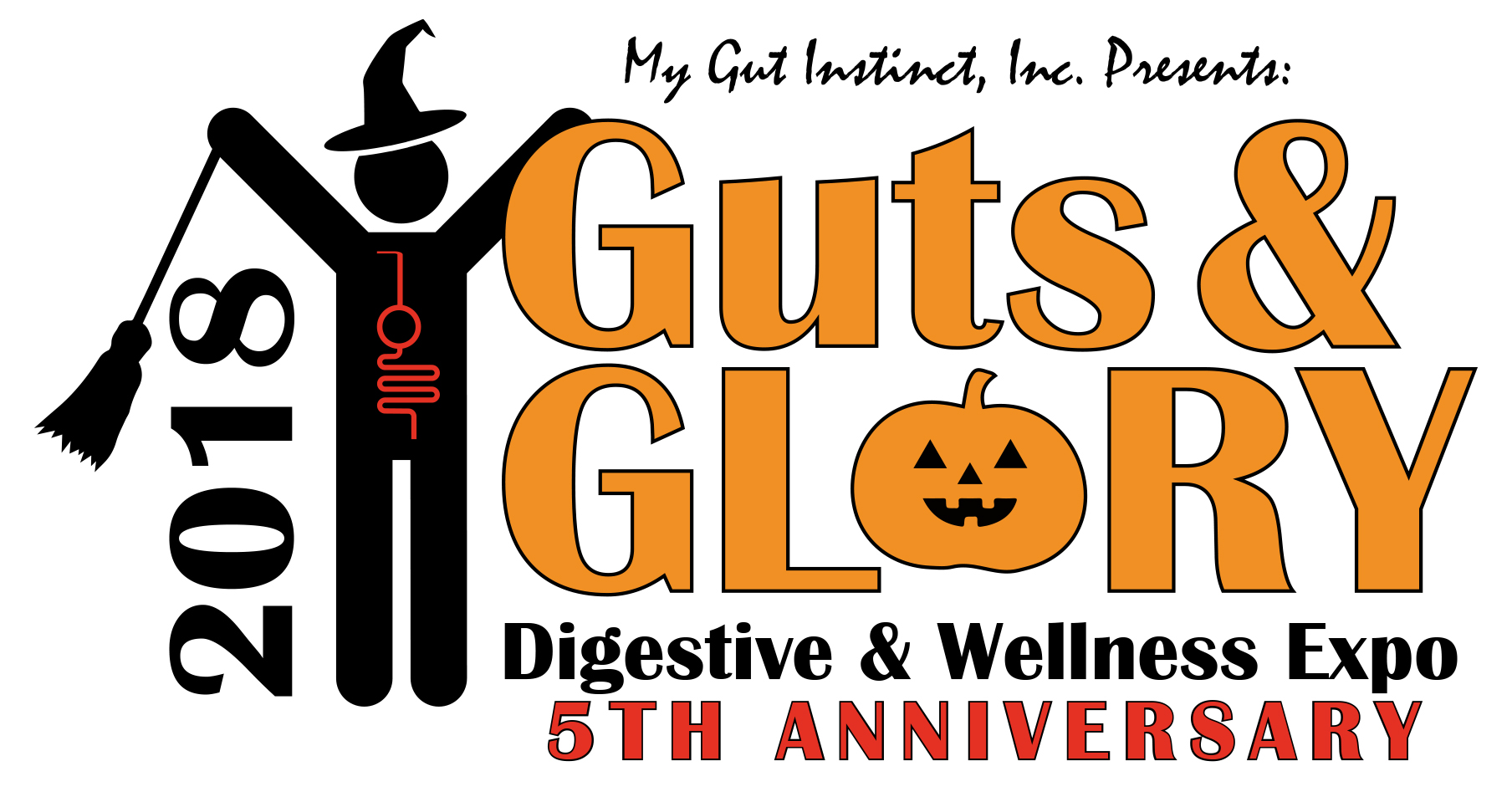 What to Expect
Expert lectures on nutrition, fitness, & healthy living
Kid targeted areas on healthy eating and exercise
Free screenings
Holistic experts and stress relief tips
Massage Stations
Group exercise presentations
Healthy cooking demonstrations
Informational booths
Farmer's Market & healthy food offerings
Kids' Zone including zipline
Featuring DJ sounds from Jeff George of Jumpin J & live music in our Farmer's Market from guitarist & vocalist Kevin Spyker of Culture Den
NEW for this year: Halloween Costume Contest
Check out our Guts & Glory t-shirts:
Don't forget to pick yours up at the event!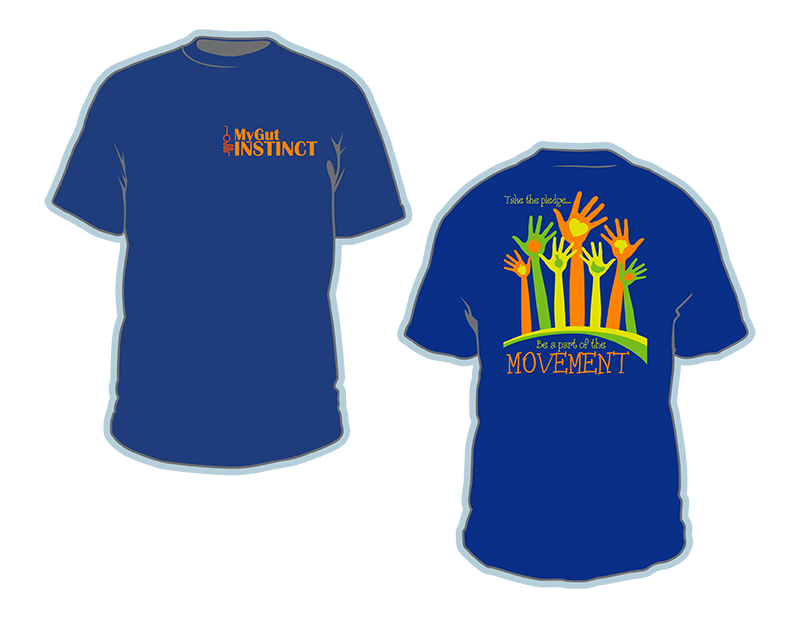 T-shirt Pricing:
Kids' shirts : $12
Women's Fitted : $15
Unisex (sizes S, M, L, XL): $15
Unisex (size 2XL): $20
Unisex (size 3XL): $25
Schedule Events & Activities:
11:30am / 12:15pm / 1:15pm / 2:30pm MINI SPIN CLASSES WITH RETRO FITNESS CYCLING TEAM
Experience a mini Cycling workout with the Retro Fitness Cycling Team, during which we will challenge you with High Intensity Intervals to jump start that metabolism.
12pm: SEEKING A SENSE OF PURPOSE HEALING CIRCLE: REBUILDING AFTER LOSS Nothing causes us to wake-up more to what life is all about than enduring a loss. Whether you have dealt with the passing of a loved one, a divorce, a long-term illness, or any other loss that has left you feeling shaken and unsure of the future, this discussion will help you receive the support you need to gain healing, clarity, and motivation to move forward and rebuild.
12:30pm: WYOMISSING FITNESS & TRAINING: WYOFIT HIGH INTENSITY INTERVAL TRAINING CLASS
A high intensity interval training class focusing on complete body movements while executing proper technique! Get ready to test your strength, endurance, and power.
12:30pm: CHEF TIM TWIFORD'S COOKING DEMO
1pm: AQUA OM PADDLE YOGA: BALANCING ENERGY IN THE BODY
This session will help you learn how to balance out the systems of the body while encouraging vibrant health mentally and physically.
1pm: SEEKING A SENSE OF PURPOSE HEALING CIRCLE: DEALING WITH A TOXIC CAREER OR RELATIONSHIP
No one can thrive in a toxic situation. Whether your work environment is draining your soul, or your relationship makes you want to run for the hills, this discussion will show you who you have to be to resolve this situation. There are always options, but all change starts with you.
1:30pm: ELITE LEADERSHIP MARTIAL ARTS ACADEMY DEMO TEAM
Our Demo Team comprised of our students will showcase various disciplines of martial arts, incorporating basic techniques in self-defense using strength, flexibility, discipline, and coordination.
1:45pm: BIKRAM YOGA DEMO: 26/2 SERIES
2pm: SEEKING A SENSE OF PURPOSE HEALING CIRCLE: FINDING YOUR PATH Sometimes the worst feeling is knowing something needs to change, but having no idea what that change is. Perhaps your career is not right for you, but you don't know what would be better. Or maybe your life just isn't turning out the way you expected and you don't know what to do next. This discussion will help you uncover what it is that you are meant to do in this life and how to start pursuing it.

2:15pm: GUTS & GLORY HEALTHY PLEDGE BALLOON RELEASE What IS YOUR HEALTHY?
Commemorate our 5th year anniversary by making a health vow on biodegradable balloons that we will release together into the skies. We will preserve your vow and remind you of them later so you can strive to fulfill your healthy goal. Get empowered and commit to yourself and your health---join us and let's help honor and celebrate your pledge of health!