THANK YOU to everyone who made our 2018 event a success!

In 2018, despite the rain, we had an amazing day and continue to be amazed at our community and supporters. We can't wait until this year's event! As we prepare details for you - sign up for our newsletter below. Did you know that each month we post relevant, inspirational and educational content on our blog? Sign up for our newsletter and never miss a blog post!
Guts & Glory: Septmeber 28th, 2019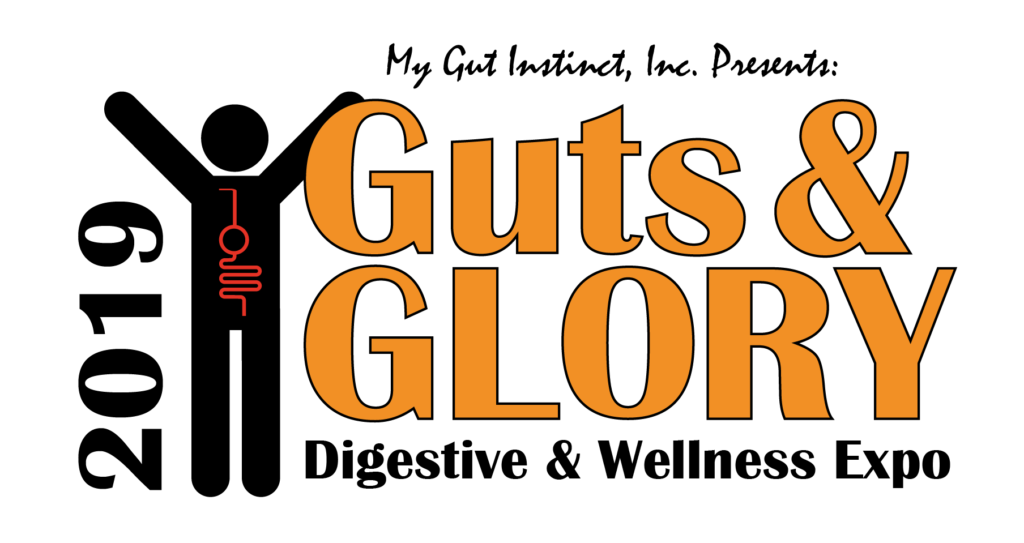 Want to get involved in 2019?
Details to come - Stay Connected!
Sign up for our newsletter to be in the know...

Check out our Guts & Glory t-shirts - Available for purchase at our event!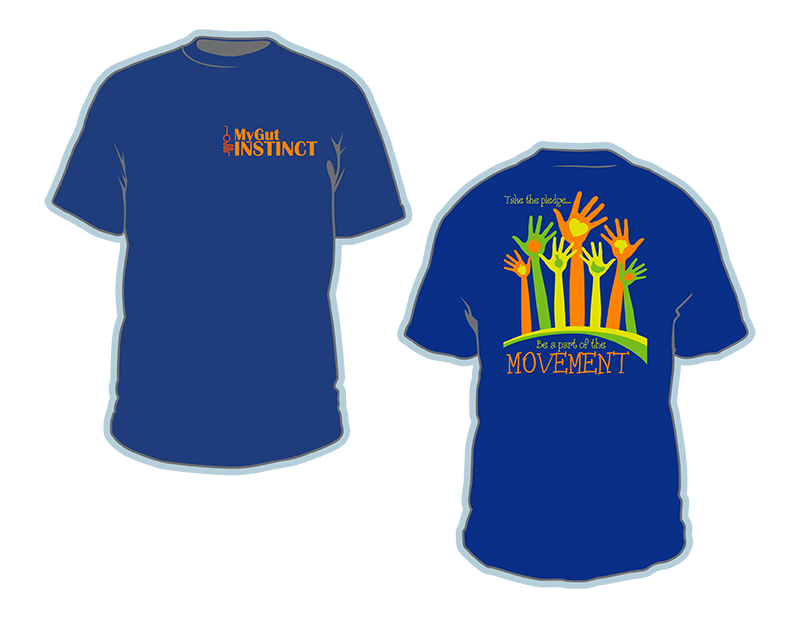 T-shirt Pricing:
Kids' shirts : $12
Women's Fitted : $15
Unisex (sizes S, M, L, XL): $15
Unisex (size 2XL): $20
Unisex (size 3XL): $25
What to Expect
Pet-friendly, FREE event!
Expert lectures on nutrition, fitness, & healthy living
Kid targeted areas on healthy eating and exercise
Free screenings
Holistic experts and stress relief tips
Massage Stations
Group exercise presentations
Healthy cooking demonstrations
Informational booths
Farmer's Market & healthy food offerings
Kids' Zone including zipline
Featuring DJ sounds from Jeff George of Jumpin J & live music in our Farmer's Market from guitarist & vocalist Kevin Spyker of Culture Den