Practice Wellness
Daily
See you in September 2021!
Stay tuned for details on our 8th annual Guts and Glory Wellness Expo
Click to Learn More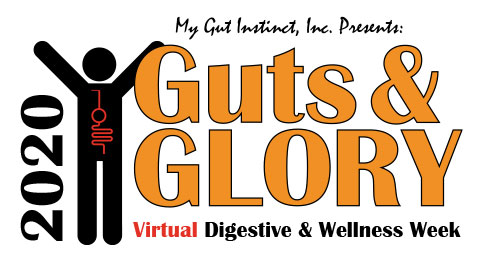 *rain date: Sunday, September 27th, 1-5pm
Thanks to our amazing local businesses, supporters, and partners who participated in our 2020 Wellness Week and Virtual Guts and Glory Expo. Your videos, education, and positive wellness messages inspired us all and we appreciate you so much! Thank you as well to all of our followers who took time to check out our virtual programming this year, with a special shout out to those who liked, commented, and shared our videos and posts. Your support of our local wellness businesses and our event means so much to us and we appreciate your helping us spread a message of health in our community. We look forward to hopefully seeing you in person at our 8th annual event in Sept 2021. Stay tuned and stay healthy!
The community may stay in touch by signing up for our monthly digest: