We promote preventative health care and holistic wellbeing.
Our organization aims to increase awareness of preventable diseases that impact community health. We focus on preventing these avoidable diseases through motivating the community to make healthy choices, promoting cancer screenings, and raising awareness for various health concerns.
Meet Our Steering Committee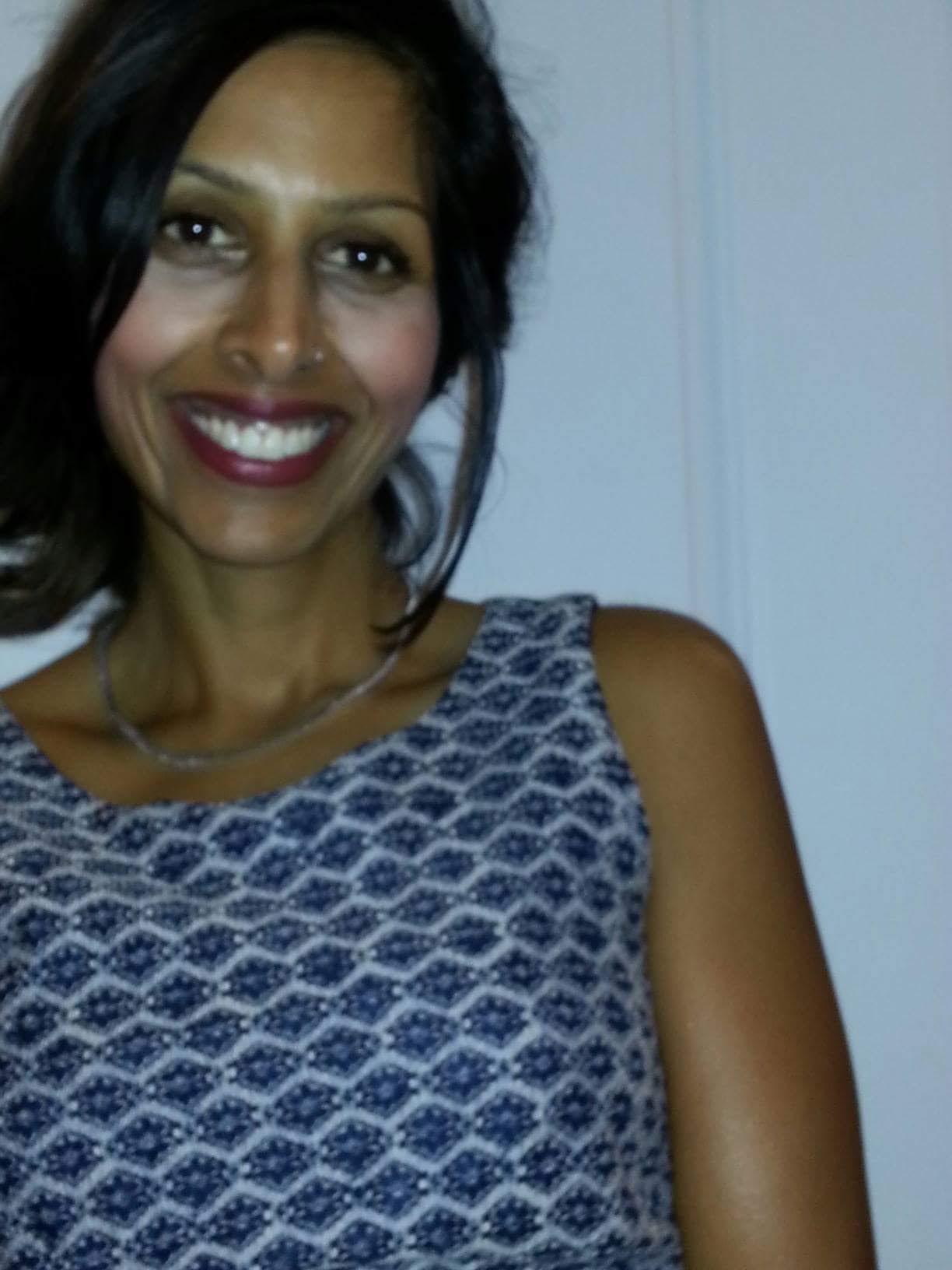 Aparna Mele, M.D.
Founder
Aparna Mele, M.D. is a board certified gastroenterologist with Digestive Disease Associates since 2007. She came to the field of medicine with extensive experience in international relief work overseas and is actively involved in local philanthropic work directed towards patient education and promotion of societal health. She started My Gut Instinct, her nonprofit organization, to educate the community about self-empowerment towards better health through better dietary choices, regular exercise, and preventative care. In her spare time, she enjoys spending time with her husband and two children, doing crossfit, playing the piano, gourmet cooking, and travelling around the world.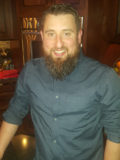 Derek Rutter
Derek is a Behavior Specialist with the Redco Group in Temple, PA and has supported adults with Intellectual and Developmental Disabilities and Mental Health diagnoses for over 13 years. He enjoys being active at St. Peter's UCC heading the stewardship team on the consistory board. Derek serves the wider church as the treasurer of the UCC Covenant Association of churches in and near Berks County. He leads an active lifestyle volunteering, sports and recreation, and visiting restaurants, shops and farmer's markets in different cities. Derek likes to brew beer, ferment foods such as kombucha and cook new recipes for fun. He was introduced to My Gut Instinct through volunteering and immediately felt inspired by the team and connected to the mission.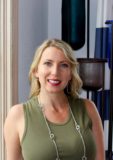 Erica Wennell
Erica was born in Philadelphia, but has spent most of her life in Berks County. Since 2008 she has been working in banking and has enjoyed helping people to reach their financial goals, and is currently with Sun Federal Credit Union doing business development. In her spare time you can find her kayaking, skiing, or spending time with her dog and husband in Bern township. "Serving and volunteering has always been my passion, and I love the mission of My Gut Instinct and am very excited to meet members of the community at our events, while increasing awareness about health and wellness in Berks County"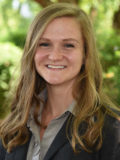 Haley Mohn
Haley is a Berks County native who cares about her community's well-being. Having been diagnosed with Chrohn's Disease at a young age, the My Gut Instinct cause is near and dear to her heart. She currently works full-time at Penske Truck Leasing and is an Alvernia University alumni; where she received her undergraduate degree in Business Management. She is working on earning her graduate degree in Human Resource Development from Villanova University. In her free time, Haley enjoys running, rock climbing, obstacle course racing, and yoga.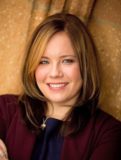 Laural Miller
Board Member
Laural is a passionate professional who has experience in leadership, training and development, operations and is a Professional Certified Coach. She is a native to Reading, Pa and loves this city. She is passionate about whole - life wellness and focuses on the concept of holistic living with her coaching clients. She currently works full-time as a VP of Employee Development with a local non-profit and runs her coaching business part-time. She is an Alvernia Alumni where she received both her undergraduate and graduate degrees in business. In her free time you can find her hiking, kayaking, indulging in many different healthcare practices such as acupuncture, salt room therapy, visiting farmer's markets and attending mindfulness classes. She is very excited to serve on MGI board and give back to her community.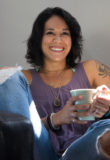 Maria Alcoke
Web & Graphics
Maria is the host of the
Engine Mom Podcast
, a CrossFit-L1 trainer, a Certified Pre-&Postnatal Coach, and runs her own graphic and web development studio, MariaVida Creative. After over 10 years in the creative field in both agency and education settings, she left the corporate world to pursue her own business right before she the birth of her daughter. Two years in to her motherhood and entrepreneurial journey, Maria has a thriving design business and has merged her passion for teaching, health and fitness through coaching.