We promote preventative health care and holistic wellbeing.
Our organization aims to increase awareness of preventable diseases that impact community health. We focus on preventing these avoidable diseases through motivating the community to make healthy choices, promoting cancer screenings, and raising awareness for various health concerns.
Meet Our Steering Committee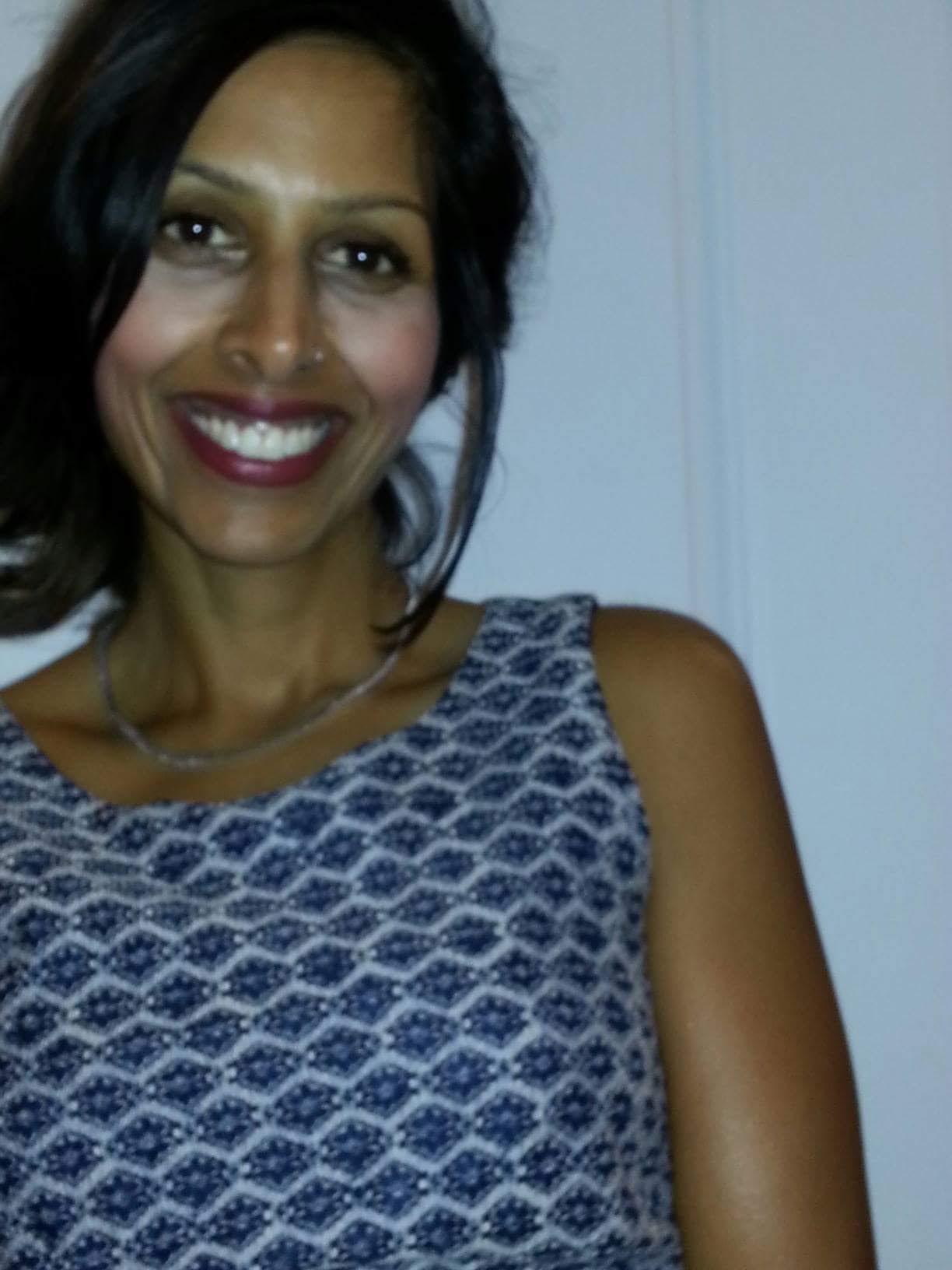 Aparna Mele, M.D.
Founder
Aparna Mele, M.D. is a board certified gastroenterologist with Digestive Disease Associates since 2007. She came to the field of medicine with extensive experience in international relief work overseas and is actively involved in local philanthropic work directed towards patient education and promotion of societal health. She started My Gut Instinct, her nonprofit organization, to educate the community about self-empowerment towards better health through better dietary choices, regular exercise, and preventative care. In her spare time, she enjoys spending time with her husband and two children, doing crossfit, playing the piano, gourmet cooking, and travelling around the world.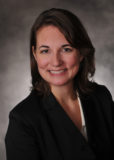 Devon Hanney
I have worked in the accounting field for 20 years.  I am currently the VP of Finance for TRIOSE, Inc. I graduated from Alvernia College with a BA in Accounting & Business Management.  I have lived in the area my entire life.  My husband and I have an 8 year old son.  My favorite pastimes are spending time with my family and our pets, reading, and vacationing at the beach.  I also have a passion for holistic/homeopathic health and believe in eating organically and using all natural products whenever possible.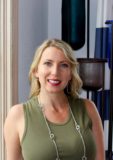 Erica Wennell
Erica was born in Philadelphia, but has spent most of her life in Berks County. Since 2008 she has been working in banking and has enjoyed helping people to reach their financial goals, and is currently with Customers Bank in the commercial lending department. In her spare time you can find her kayaking, skiing, or spending time with her dog and husband in Bern township. "Serving and volunteering has always been my passion, and I love the mission of My Gut Instinct and am very excited to meet members of the community at our events, while increasing awareness about health and wellness in Berks County"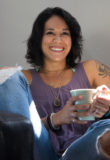 Maria Alcoke
Web & Graphics
Maria is the host of the
Engine Mom Podcast
, a CrossFit-L1 trainer, a Certified Pre-&Postnatal Coach, and runs her own graphic and web development studio, MariaVida Creative. After over 10 years in the creative field in both agency and education settings, she left the corporate world to pursue her own business right before she the birth of her daughter. Two years in to her motherhood and entrepreneurial journey, Maria has a thriving design business and has merged her passion for teaching, health and fitness through coaching.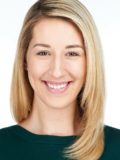 Rachel Romig
Rachael joined the My Gut Instinct team in 2013 as the Senior Event Planner & Volunteer Coordinator for Guts & Glory. She aids in helping to plan the annual expo, devising marketing strategies for the organization & works with all volunteers during the year. Rachael is the new Special Programs Coordinator with the Greater Reading Chamber Alliance team & has a passion to make a difference. She oversees sponsor & attendance growth of both Women2Women and the Berks Family Business Alliance programs. Focused and always energetic Rachael loves meeting new people, creating lasting relationships and helping the community at large. Getting the chance to empower women to be their best selves, at any age, is an important mission for Rachael and why she is also on the Board of Directors of Girls on the Run of Berks County. In Rachael's free time you can find her mingling at a community event, visiting a local restaurant with her husband or reading a book under a blanket (no Kindles for her – she is in the process of creating a floor to ceiling personal library). Rachael also opened her own business
Just Breathe
. Weddings & Events in December 2017 and offers a personalized consulting & coordination experience for events and weddings of all sizes.