By Maria Alcoke
It was recently Maternal Mental Health Awareness Week and I wanted to remind all Moms out there that our mental health matters and that we are enough. But I can't tell you how many times I've felt "less than" as a mother: that there is never enough of me to go around, that I'm not spending enough time with my kids, that I'm not working enough, that I'm not sleeping enough, that I'm not exercising enough, I'm not patience enough, I'm not playful enough… combine that with lack of sleep and constantly being touched, stuck between the feeling of desperately wanting space but then feeling incredibly isolated. Parenting is hard. Like any relationship, it takes work and often it withdrawls from us as we make deposits for others.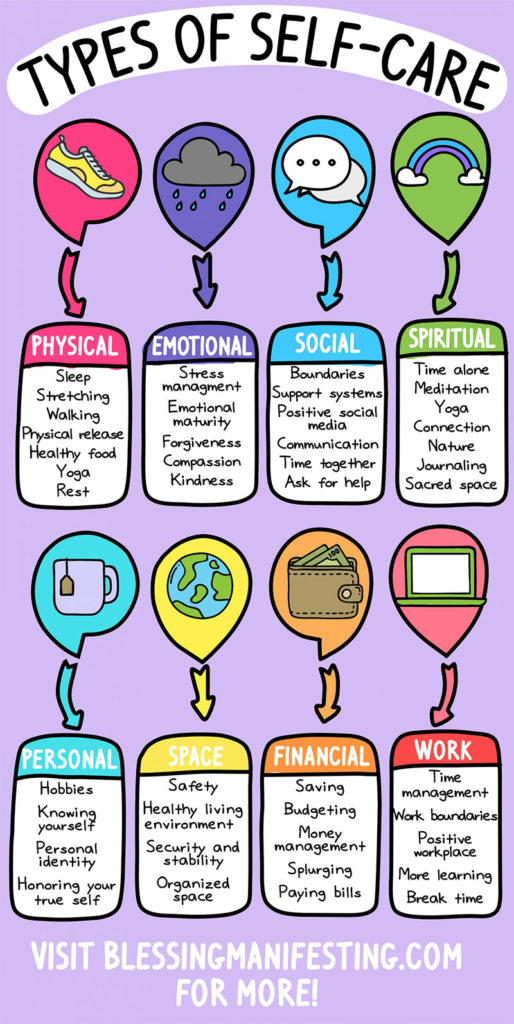 Self-care is a buzz word these days, but it truly is vital for our mental health. Self-care doesn't have to look like a full spa experience that takes hours from your day. Self-care is about understanding what works for you to reset and recharge. It can be as simple as driving with the windows down and fun music playing. It can be asking for help so you can get a break. I hope you know that it's Ok to seek help, to take a break and it's Ok to complain, and vent and need a minute or 5. I support you and your mental health.
For more musings on motherhood check out my account, The Engine Mom on Instagram, The Engine Mom Podcast and the Generation.Mom podcast & community.